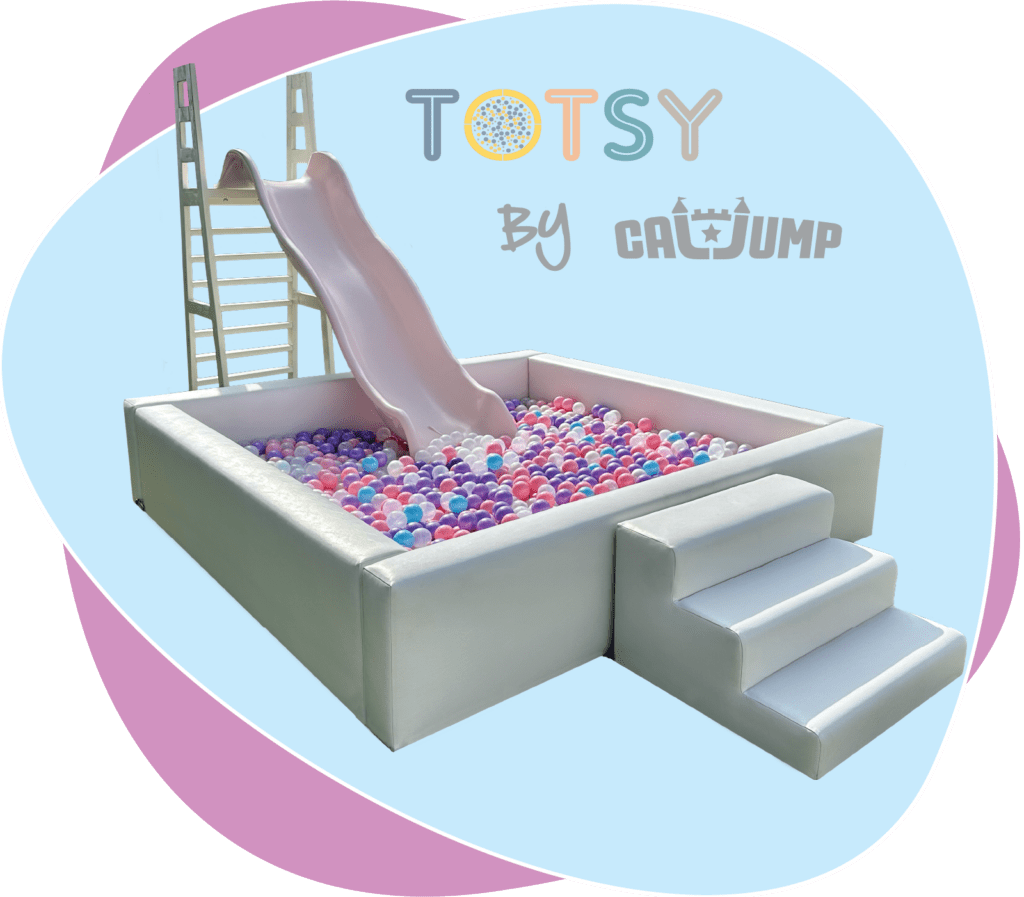 Call or text for a price quote
*Some information on this page could be missing or incorrect. Review manufacturer safety label before use. Never exceed the manufacturers maximum load for each individual ride. ADULT SUPERVISION REQUIRED AT ALL TIMES.
FREE DELIVERY. NO HASSLE.
Price includes delivery, Setup, and pick-up. We do not charge any additional fees. All units are properly anchored, and we sanitize them again during setup. *Free delivery up to 10 miles
Introducing the custom-made 8' x 8' ball pit rental! This versatile and fun-filled play area is perfect for kids of all ages and can be tailored to your specific needs. With the option to add a slide, this ball pit provides endless entertainment for your guests. And, the best part? The ball colors can be fully customized to match your event theme or brand colors. Whether it's for a birthday party, community event, or corporate gathering, this ball pit is sure to bring smiles and laughter to all who use it. So, book your 8' x 8' ball pit rental today and get ready to dive into a world of fun! Perfect for ages 1-5.
Delivery and pickup times are scheduled based on your event. Select a delivery time at least 1 hour before your event start time. Next morning pickup is for late events, and available with an additional fee. Next morning pickups are generally done between 8am and 12pm.
It is the customers responsibility to measure the setup location to make sure rented product will fit.
Cancellations must be done within 72 hours before the rental date or else a cancellation fee up to the entire rental amount may apply. Exceptions are made for cancellations on Rainy or Inclement weather days. Maximum 10 Stairs allowed to the setup location, a setup fee will apply.
**There is a cleaning and handling fee for setup on sand.
Payment Methods: Credit Card (3.9% Surcharge), Zelle, Cash.